2008 Braun E450 71k miles
Click main photo to zoom out full screen.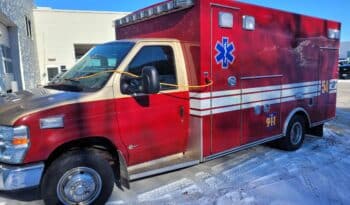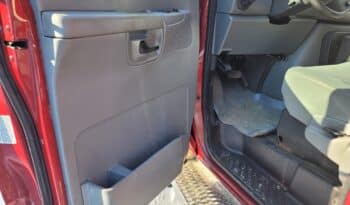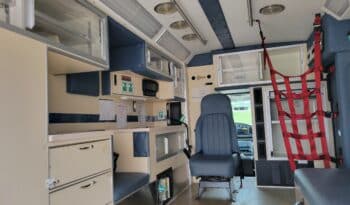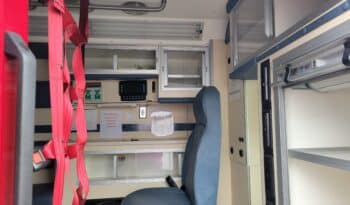 2008 Ford E450 full-size Braun Chief XL Type III ambulance.
At our Winona, MN location. The mechanic has just completed the work on this truck on 1-20-23. A summary of some of what was done: EGR replaced, brakes, oil change, fuel filter, serpentine belt, oil pan gasket, lock tumblers.
Sliding curb side door.
169″ total module length.
72″ interior module height from floor to ceiling.
71,914 miles on odometer.
[momentopress url=INSERT URL HERE]