*Delivery Photos* New 2022 E450 Gas Horton Remount
Click main photo to zoom out full screen.
Sold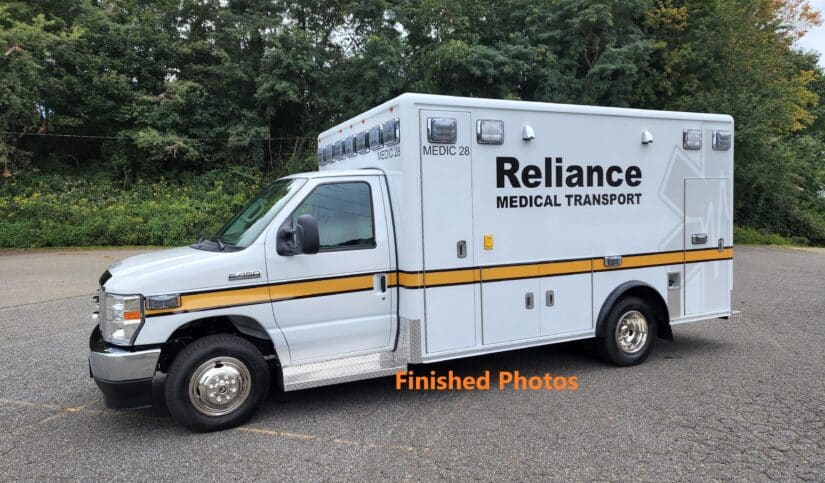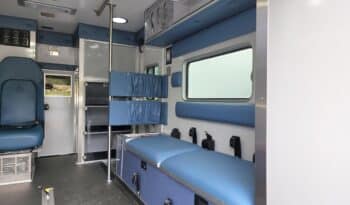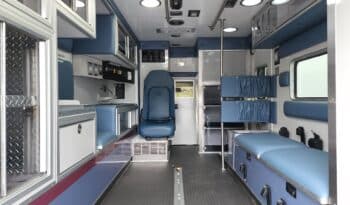 Delivery Photos
Another Top-Tier Remount built by Elite Manufacturing sold by Elite Ambulance Sales
New Ford 2022 E450 ambulance prep chassis with a remounted Horton module.
———————————————————————————————————————————-
Our new ambulance page has more information on our various remount options and it lists out the details on all of the systems and features. We provide and install all Stryker products. Customizations and graphics available.
CAAS, FMVSS Certified and more. Full chassis warranty, and warranty on the remounted box and ambulance systems and new paint.
Call to place an order, and to see what we may have available now or in production.