*Delivery Photos* New 2022 F550 4×4 Supercab McCoy Miller Remount
Click main photo to zoom out full screen.
Sold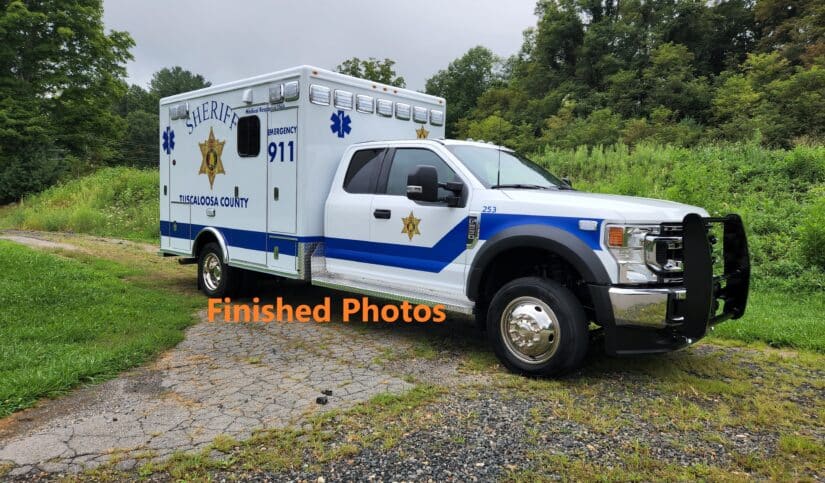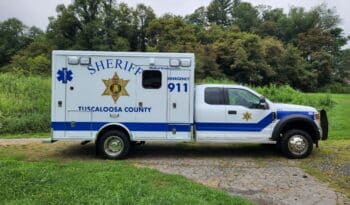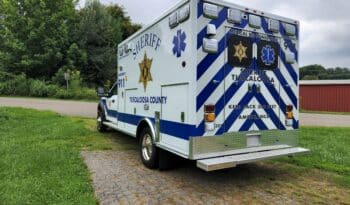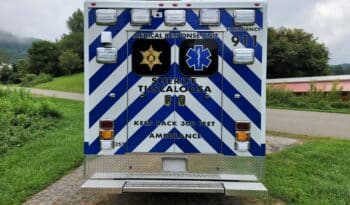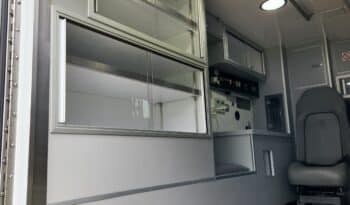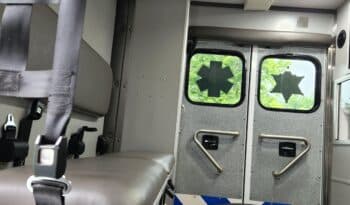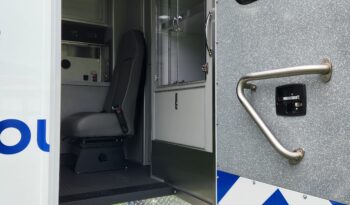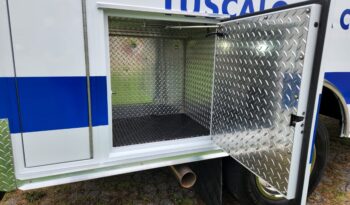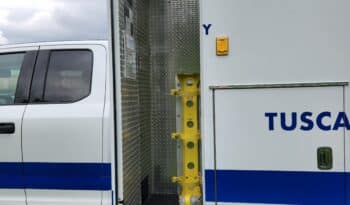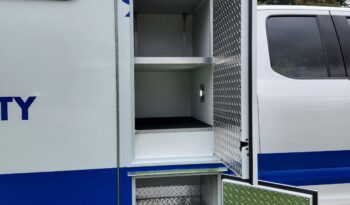 Delivery Photos Now Posted
Another Top-Tier Remount built by Elite Manufacturing sold by Elite Ambulance Sales
A New 2022 Ford F550 Supercab (extended cab) with 4WD and the 7.3L Gas engine chassis, with liquid spring suspension and a 2008 McCoy Miller box remounted on to it. All new wiring, new lonseal floor, new HVAC, etc. 72″ floor to ceiling height in box, 146″ length box, standard lay-out.
We have 54 new 2022 Type I Chassis for 2022 Type I Remount Production (Ram 4wd/2wd, F series 4wd, Chevys). We can provide and install all Stryker products.
We start with a high quality used box which gets the full refurbishing, repair, new paint and remounting process, and then mounted on the new chassis of your choice. Cot mount of your choice (additional). Full chassis warranty, and warranty on the remounted box and new ambulance systems and paint warranty. Triple-K, CAAS, FMVSS.  Call for a custom quote, and to see what we may have available now or in production.